We are deeply interested in hearing from you about our services. To request a free proposal, please get in touch using whichever method is most convenient for you.

3650 Clairemont Drive 8-B
Appointment Required
Monday - Sunday: 9:00 AM - 5:00 PM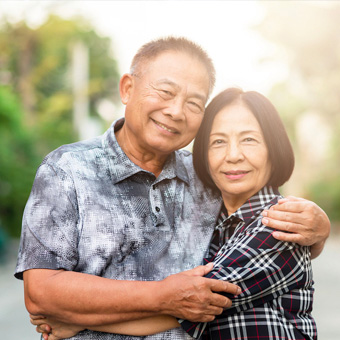 "We trust WestCoast Security & Investigative Agency with special properties we own. They've handled VIP's celebrities with professionalism and management provides strategic guidance as needed."
Linda V.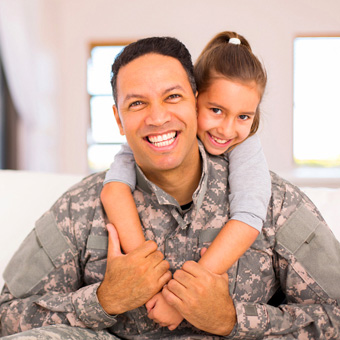 "Every time I see someone with West Coast Security logo they look professional and proud to do their job. Every interaction I had with the staff they were all friendly and helpful."
Jose M.