WESTCOAST SECURITY & INVESTIGATIVE AGENCY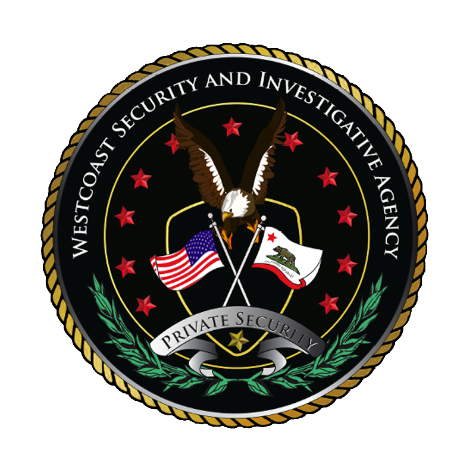 Providing the Security You Need
State of California Private Security Company License No. 16689
---
Locally Owned & Operated Quality Service You Can Trust
The Premier Security Company
At Westcoast Security & Investigative Agency, we offer services for monitoring, guarding, and protecting your premises and belongings. Our security services cover a wide range including security guards, patrolling guards, bike patrolling, key holding, alarm responses, and more.


WestCoast Security & Investigative Agency provides San Diego and Orange County, as well as Temecula, with long and short-term security services. Our security team is made up of professionally-trained experts that are well-prepared to meet your security needs. Whether uniformed or in casual clothing; armed or unarmed, WestCoast security officers are prepared to handle any situation.
Get a free quote for the security services you need.
Call (888) 961-7776

Avoid the High Turnover Cost of Security Agencies
Constantly changing security guard companies can be costly to your operation in many ways. The hassle of interviewing and setting up new companies is time-consuming and interferes with management personnel's duties. Likewise, the security of your property is compromised when there is a different agency on-site every few months.

WestCoast Security & Investigative Agency pledges that each officer assigned to your site will be thoroughly trained and will exceed your expectations. By maintaining quality security services, there will be no need to constantly change companies.

Types of Patrols

Our officers can perform mobile patrols of your property on foot or in a vehicle (motor vehicle, golf cart, bicycle, or other means of transportation). We recommend a vehicle for larger patrol areas. Or you can choose to have them assigned to a stationary location, such as a community gate. When we provide a patrol vehicle, there will be an additional charge added for the vehicle.

Why You Should Choose Us

We take pride in being a low-cost provider of defensive services. Our professionals offer developing, differentiated, and innovative services that have significant value to our clients. We employ a variety of differentiated business methods and approaches, such as offering unsurpassed customer service.
WestCoast Security & Investigative Agency operates in the greater San Diego City area, including Los Angeles and upper California. Our security guards are currently protecting corporate office buildings, residential gated communities, and retail shopping centers throughout California.
The majority of our clients include Commercial, Government, Industrial, Construction, Property Management, and Healthcare businesses. We have well-trained and well-equipped guards that can easily adapt to any given circumstance and place of duty. We are rated among the most trusted security service providers and are provincially licensed to offer security and investigation services throughout California and Arizona.
Every community and business has reason to consider professional security officers. If you own a business, you are certainly aware of the monetary impact and damages of a burglary. If you own a home and have children, the safety of your loved ones and possessions is of the utmost importance. If you are considering additional security for your business or your community, trained security officers from WestCoast Security will provide the safety and security you desire.
Residential, Commercial, and Industrial Services:
Uniformed and Plain-Clothes Professional Officers

Armed and Unarmed Officers

Bodyguards / Executive VIP Protection

Special Event Guards (Parties, Concerts, Etc.)

Construction Sites, Warehouses, & Hotels

Loss Prevention Agents

Special Circumstance Guard/ Building Fire Watch Service

Parking Enforcement Programs with Violations and Towing

Shopping Centers, Malls, & Parking Garages.

Movie Sets, Recording Studios.

High Crime Property Enforcement, Crime Interdiction Program

Stores, Corporations, Homes, & Communities

Strikes, Disasters, & Civil Unrest With Quick Response Teams

High Level, Key Infrastructure Protection

Government, County, & City Account Programs Available

24/7 Dispatch center ready to service our clients.

K9 Security Teams
HOW TO HIRE A SECURITY COMPANY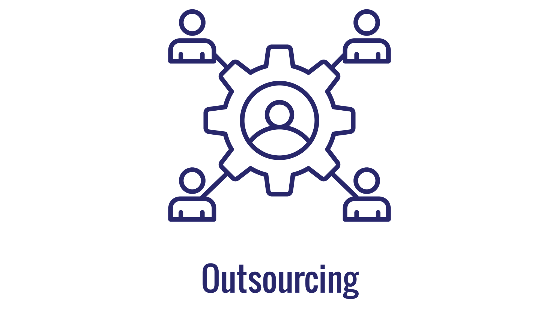 RECOMMENDATIONS FOR CHOOSING THE RIGHT COMPANY FOR YOU
You want a company with integrity, values and good work history. View the California state website, bsis.ca.gov, to see if a security company has any administrative fines; the lack of fines shows credibility of the company. You may check labor claims for any claims filed against a company; this shows how they take care of their staff. Local courts civil records are public information, and may be viewed to see if that company has been sued by past clients.

STATE OF CALIFORNIA REQUIREMENTS
California Business PPO License
General Liability Insurance
Workers Compensation Insuarnce
Licensed Security Staff
Must Pay Payroll Taxes
Security Guard License Is Not Permitted to work Independently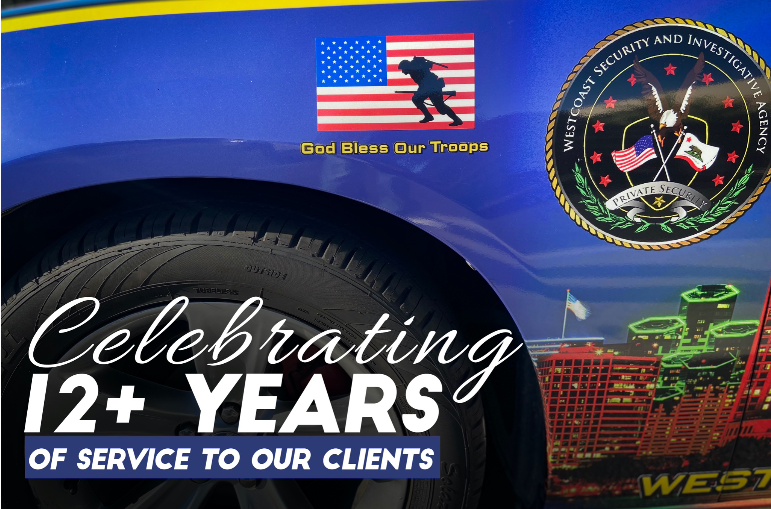 WestCoast Security & Investigative Agency Welcomes Fleet No. 732 To Our Patrol Department.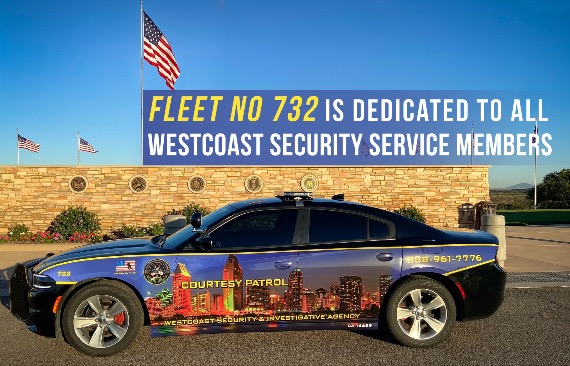 Our Client Stories
Better Service Starts Here
"Easy team to work with. Provided us with best recommendations for our situation."
- Andrew Homes/ Safety Director
"Every time I see someone with West Coast Security uniform they look professional and proud to do their job."
- Linda Martinez/ Security Director Ex LEO
Some Of Our Happy Clients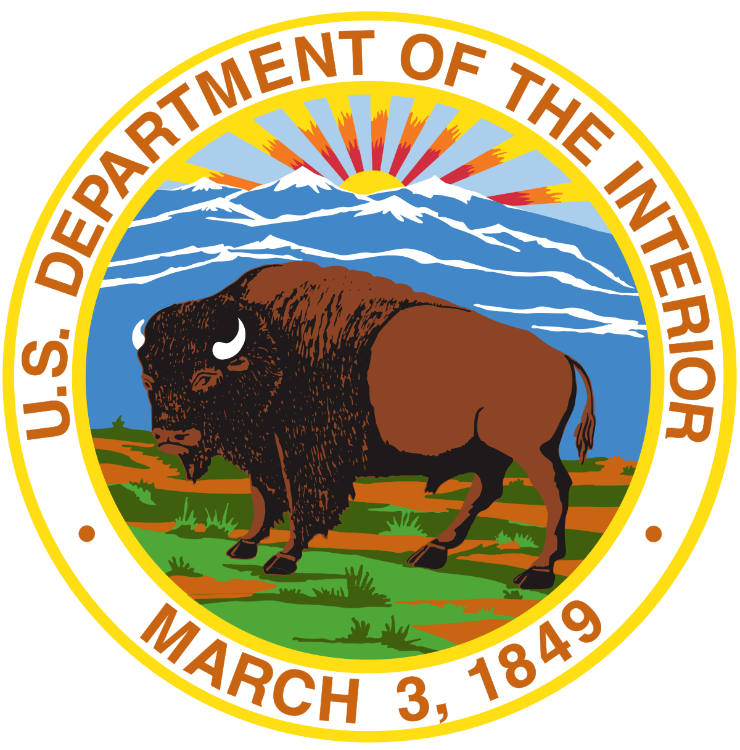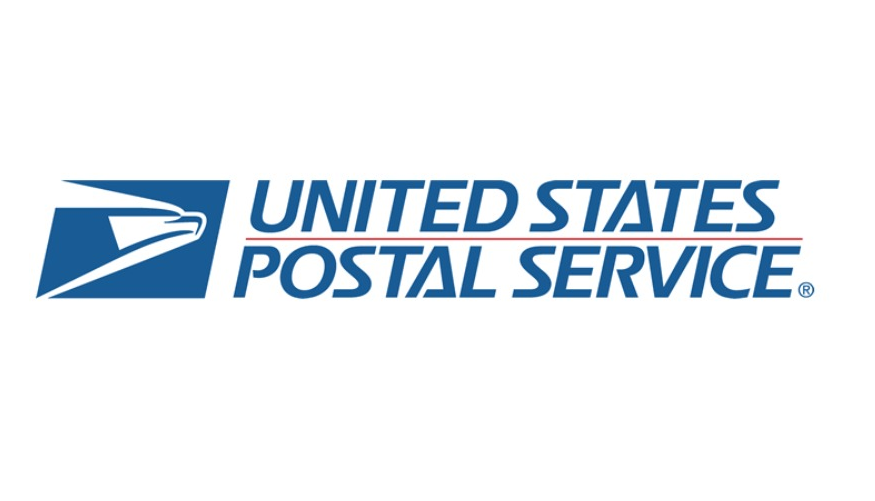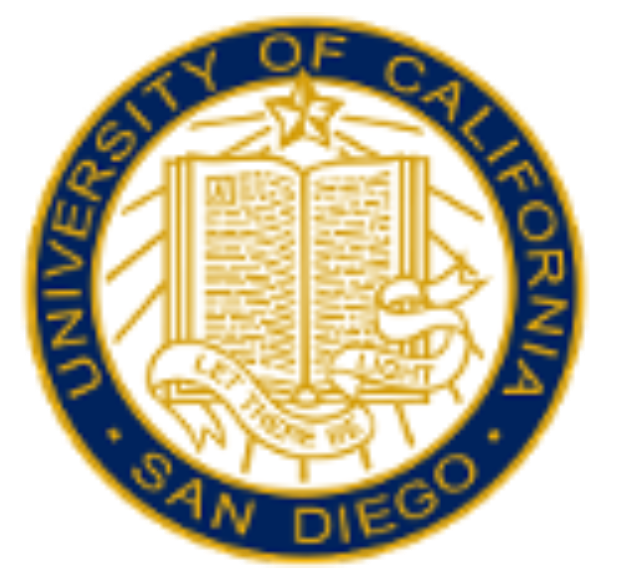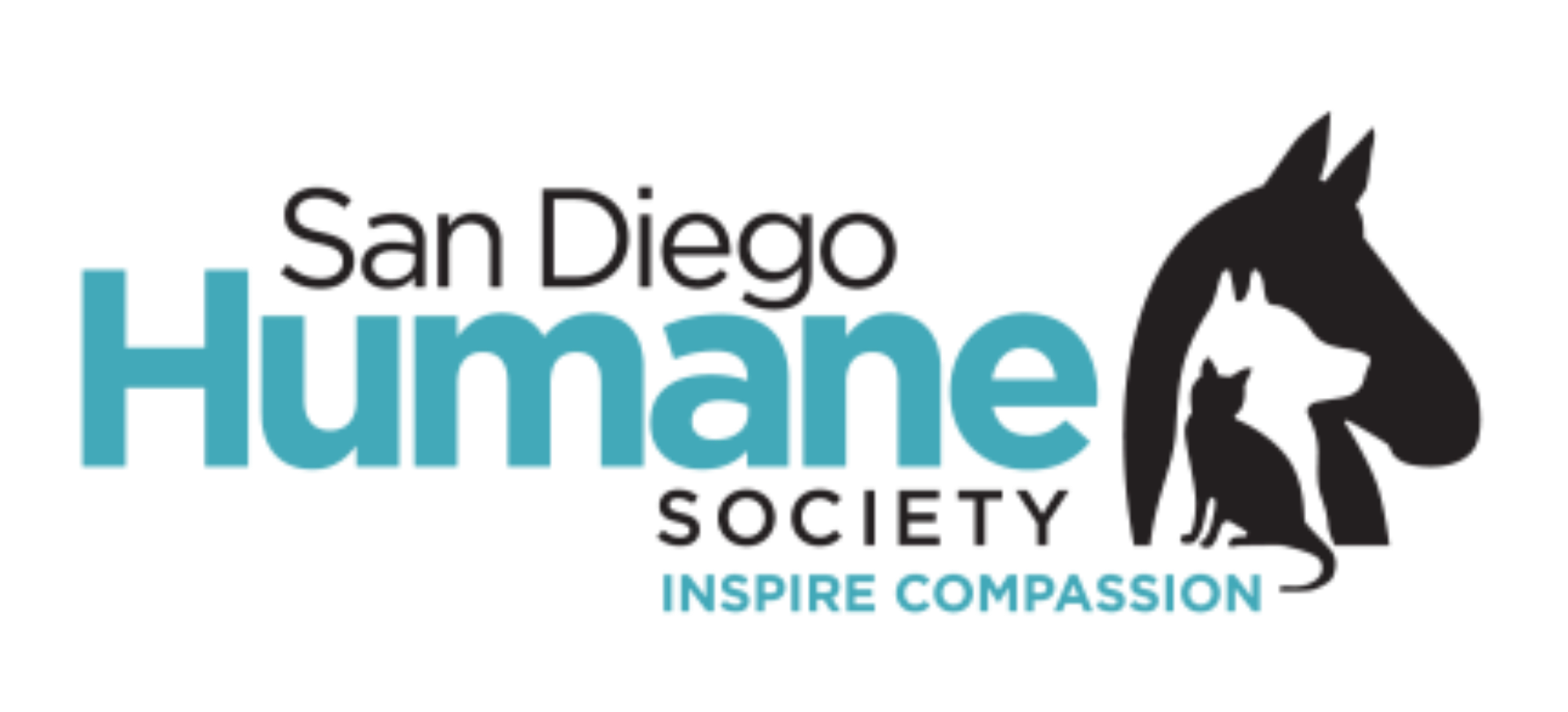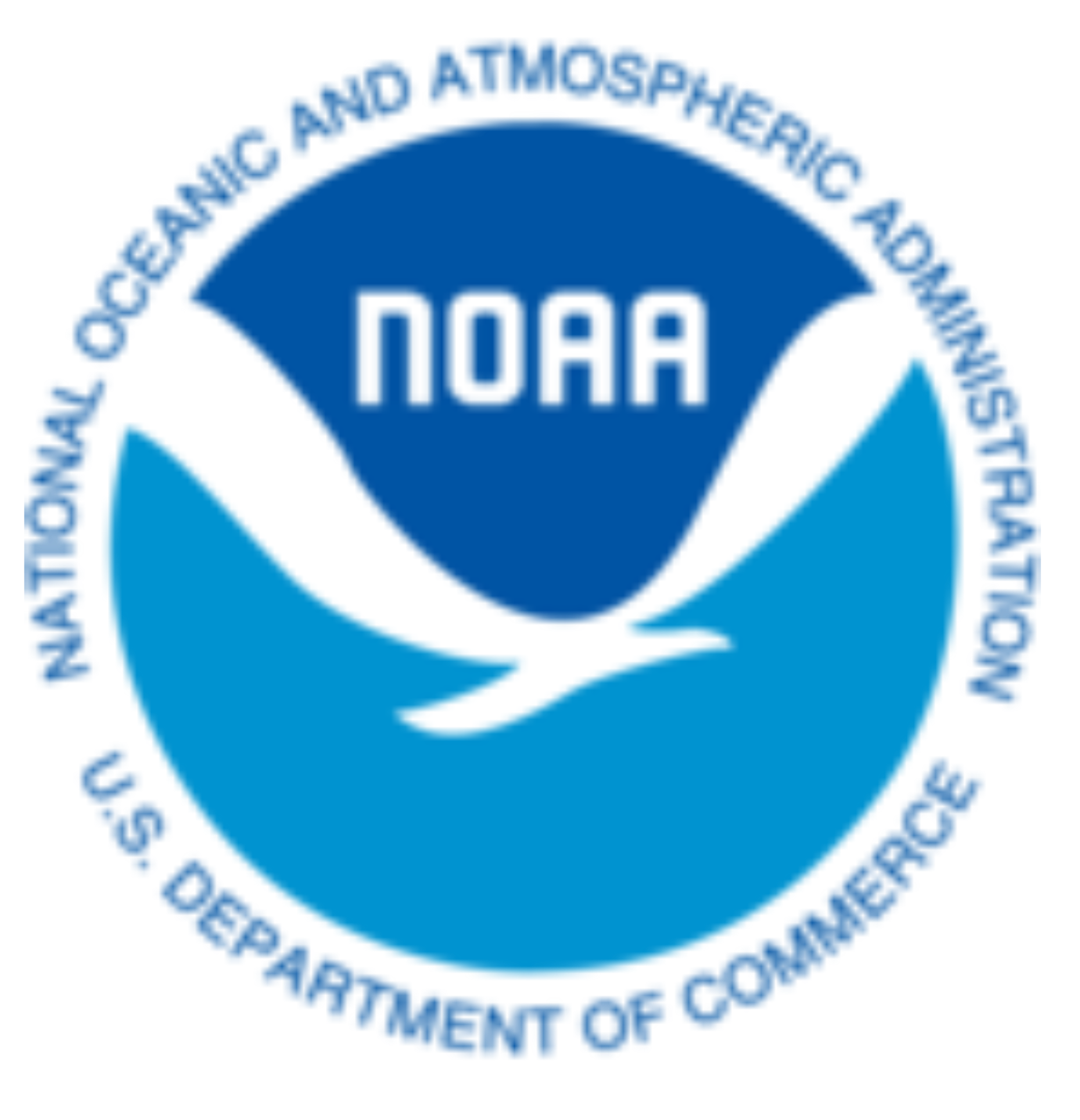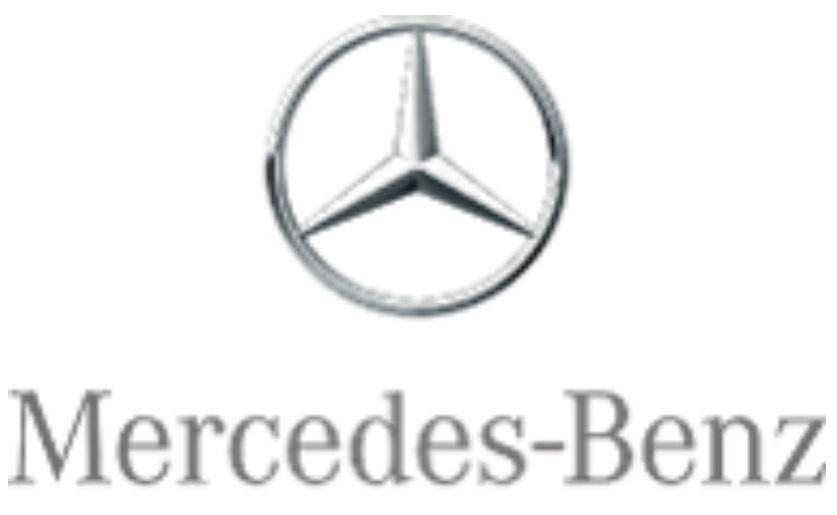 We are deeply interested in hearing from you about our services. To request a free proposal, please get in touch using whichever method is most convenient for you.

3650 Clairemont Drive 8-B
Appointment Required
Monday - Sunday: 8:00 AM - 5:00 PM
Security guard jobs, security companies San Diego, security services, armed security services, security companies, security guards, armed security guard training San Diego, security companies near me, security guard, security guard companies San Diego, private security, security guard bodyguard security schools, body guard for hire, bodyguard service San Diego