Center for Online Learning
Security Officer Skills Training
The Center for Online Learning provides educational services to faculty and students, including WestCoast Security & Investigative Agency staff. California State law requires professional security officers to obtain 40 hours of security guard skills training, with an additional 8 hour refresher course every year. We are proud to offer this training, using the skill and extensive experience from our staff.
We are offering these courses at an affordable cost to security officers. We understand that security personnel are trying to improve their skills and continuing education, while also maintaining a tight home budget. These courses are quick, cost effective, and meet the state requirements for annual training. If your business is seeking to enroll several officers in our classes, please call or email to receive a group rate.
Security guard jobs, security companies San Diego, security services, armed security services, security companies, security guards, armed security guard training San Diego, security companies near me, security

SURVIVING AN ACTIVE SHOOTER
In this video you will learn that preparedness is key to surviving an active shooter in your location. This will help you remain calm and respond effectively during a rapidly-evolving active shooter situation.
Gun-Free Zones
Regardless of the "why", these are the statistics. It is important to know how to defend yourself and others, when you are legally prohibited from protecting yourself with a firearm.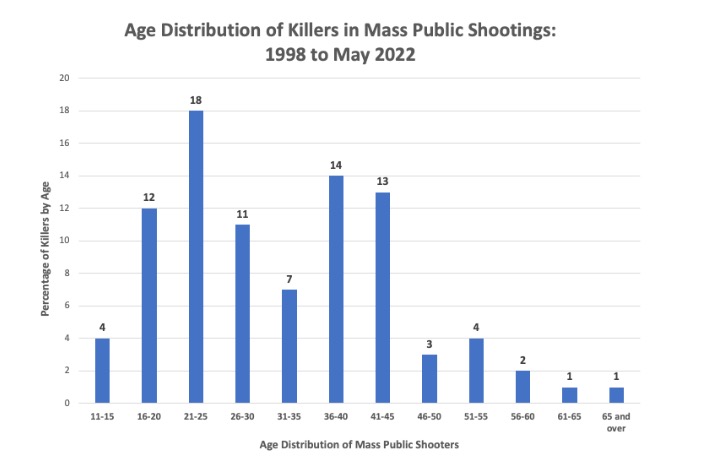 Demographics
The most recent data shows that the majority of active shooters are aged 16-45. However, when protecting your site ANYONE could be a potential threat. It is important to maintain awareness at all times.